2 charged with kidnapping after claiming to be with Child Protective Services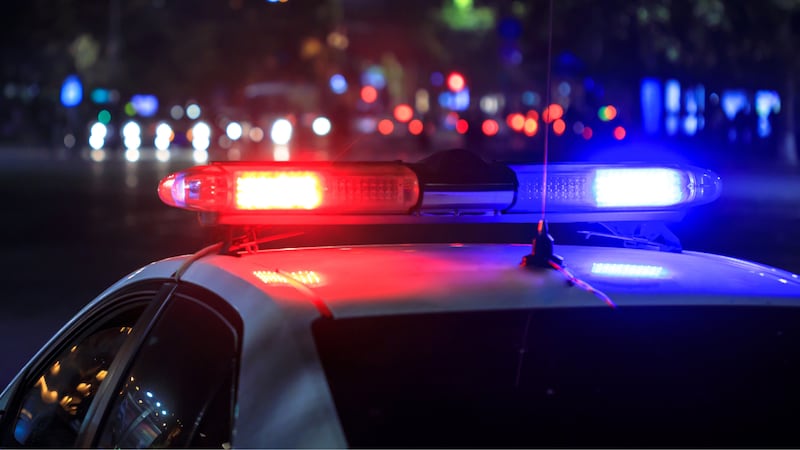 Published: Mar. 17, 2023 at 3:45 PM EDT
CANTON, Ohio (WOIO) - Two people on Friday were charged in connection to a kidnapping in Canton after pretending to be with Child Protective Services.
The incident happened at around 10:28 a.m. on March 17 in the 600 block of Alan Page Drive S.E. after a 3-week-old girl was stolen from the home.
Police were told a woman wore a nametag and claimed to be from Child Protective Services. Police confirmed with CPS the suspect was not an employee.
Police found the suspect vehicle in Coshocton County, which is where two suspects were arrested.
The child was found unharmed.
The woman, identified as Canton 31-year-old Sapphire McDougleh, was charged with kidnapping, a first-degree felony.
A second individual, identified as Conesville 21-year-old Brandon Savage, was charged with complicity to commit kidnapping, a first-degree felony.
Both suspects are held on a $750,000 bond.
This is a developing story. Return to 19 News for updates.
Copyright 2023 WOIO. All rights reserved.