ProMedica Toledo Hospital named one of 50 best hospitals in America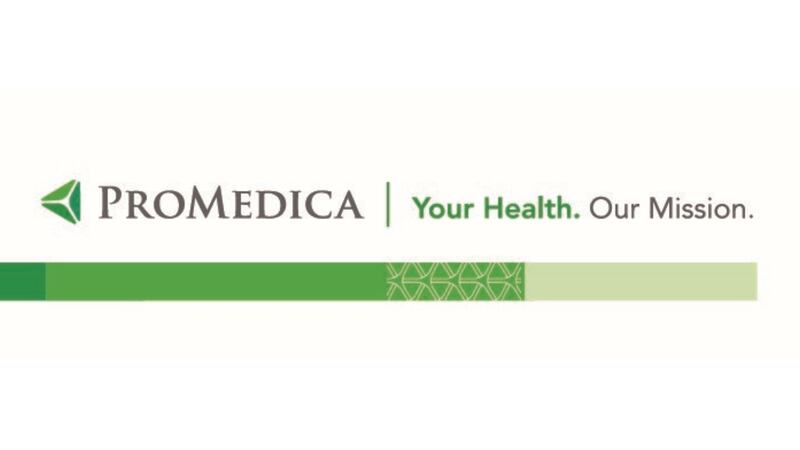 Published: Jan. 24, 2023 at 1:58 PM EST
TOLEDO, Ohio (WTVG) - ProMedica Toledo Hospital announced Tuesday that for the sixth year in a row, they have been named one of the 50 best hospitals in America for 2023, according to research by Healthgrades.
The achievement puts ProMedica Toledo Hospital in the top 1% of hospitals nationwide for overall clinical performance across the most common conditions and procedures.
"We're proud to recognize ProMedica Toledo Hospital as one of America's 50 Best Hospitals for 2023," said Brad Bowman, MD, Chief Medical Officer and Head of Data Science at Healthgrades. "As one of America's 50 Best Hospitals, ProMedica Toledo Hospital consistently delivers better-than-expected outcomes for the patients in their community and is setting a high national standard for clinical excellence."
According to ProMedica, Healthgrades evaluates patient mortality and complication rates for 31 of the most common conditions and procedures at nearly 4,500 hospitals across the country to identify the top-performing hospitals.
Click here for an in-depth look at ProMedica Toledo Hospital's performance.
See a spelling or grammar error in our story? Please include the title when you click here to report it.
Copyright 2023 WTVG. All rights reserved.